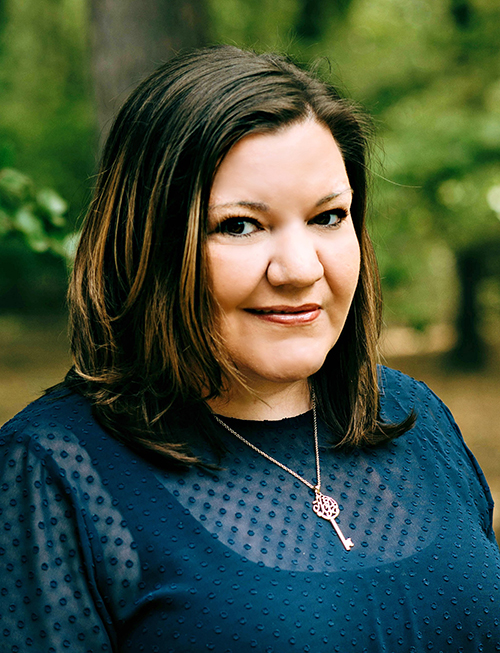 Hello! I'm Hope Williams, your realtor for life.
Why do I say that? Because I genuinely care about my customers and clients, and I know that your home is your largest investment—it's where your dreams become reality. I'm here to help you build that life. And you know what? No matter who you are or where you're from…you deserve that. You also deserve an organized realtor that will communicate with you, and meet ALL of your unique needs. This isn't about making a sale; it's about empowering you, my client, with the education and the options you need to make the best choice you can. My service continues through every season of your life—it doesn't end after the purchase of your first home.
A little professional background for you: with over a decade of experience working with a top-producing real estate team, I'm a licensed realtor and a designated ABR or Accredited Buyer's Representative that keeps abreast of market changes and best-practice educational training. I'm also a passionate and experienced MRP (Military Relocation Professional), and hale from 3 generations of veterans, and I married one, too! I offer military clients expertise in VA loans, benefits, and PCS moves. In 2007, I graduated from Georgia College and State University with honors earning my BA in English. I am a lifelong learner for sure!
At home, I'm a happily married mom to two, dog mom to three foster pups. You can find me on a Friday night cheering for my kid in the marching band, and when I'm not slaying at Dr. Mario or Connect 4, I might be crocheting, swimming, reading, writing, or playing card games. Or, working and sipping on a cup of coffee (even though I can only enjoy it on half of my tongue…I'm missing about half of my taste buds. It's true!) I love the color pink, and I try to treat every day as a gift…it's a perspective that comes naturally to me after almost being killed as an adult by an umbrella. (Ask me about it!)
No matter where my life takes me, I know that I'm dedicated to making a positive impact on the people I work and exist with—and that includes you, my friend, and your unique journey to house ownership and sale. I can't wait to meet you!
Hope Williams 's Listings