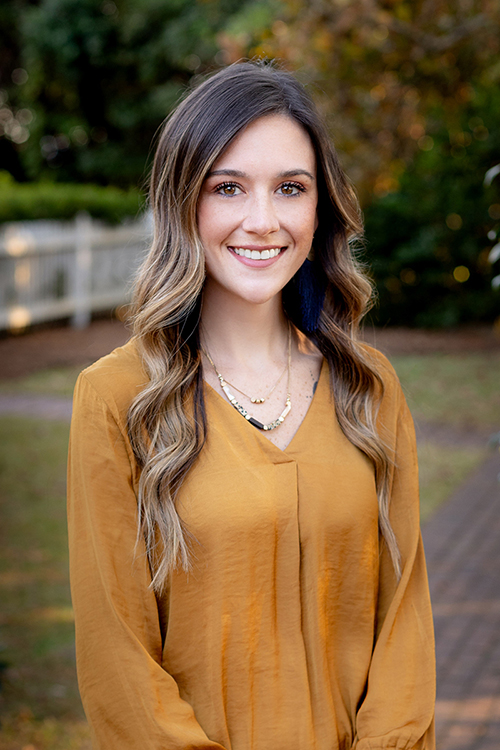 Hello! My name is Katie Malone, and I'm thrilled to be a part of the Warner Robins real estate market as a new agent. As a lifelong resident of this area, I have a deep love and appreciation for our community and the people who call it home.
Growing up here has given me a unique understanding of the local real estate market, and I am excited to use that knowledge to help my clients achieve their real estate goals. Whether you're buying, selling, or investing, I am dedicated to providing you with the highest level of service and expertise.
As a new agent, I am committed to continuing my education and staying up-to-date on the latest market trends and developments I am confident that my local knowledge and expertise will be a valuable asset to you as we navigate the real estate process together.
When you work with me, you can expect a personalized, client-focused approach. I believe that communication and transparency are key to a successful real estate transaction, and I am always available to answer your questions and provide you with the information you need to make informed decisions.
Thank you for considering me as your real estate agent. I am honored to have the opportunity to help you achieve your real estate goals and become a part of our vibrant community.